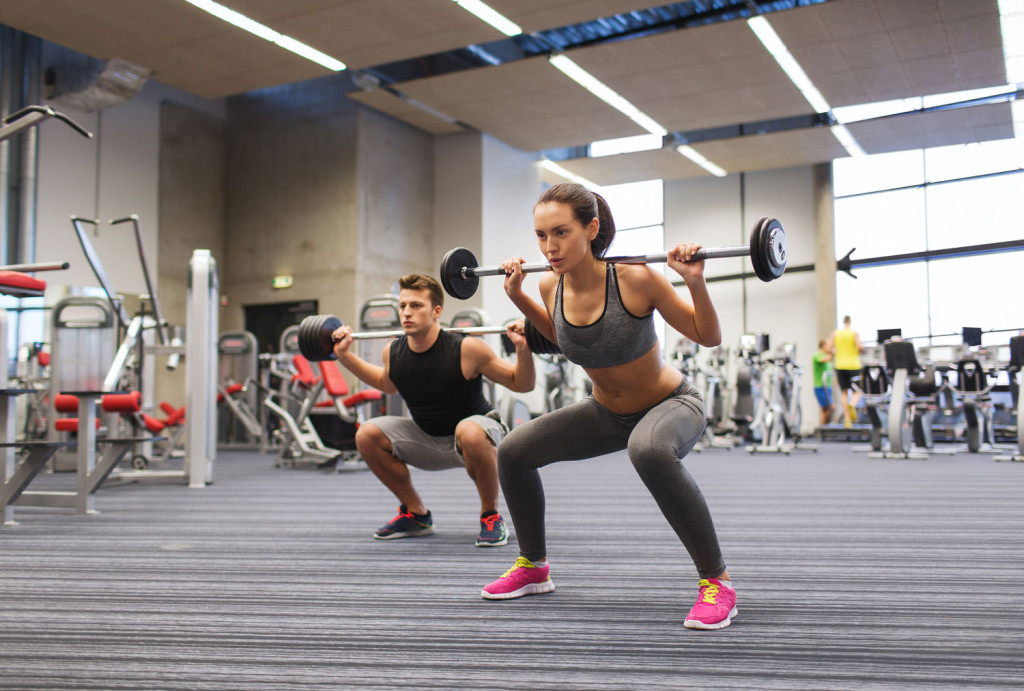 Opis
Guided training involves making a training program for a certain period. It contains exercises with defined load components with the qualitative monitoring by the trainer, and all of that in small groups (two to four persons).
Affordable price with high quality
Guided training or a personal group training allows you to achieve your goals (posture correction, body weight regulation or improvement of your general health status) for an affordable price. Useful feedback in this type of training lets the trainer design an efficient training program, demonstrates the technique of the exercises and in any moment watches over the right form of their performance.
It keeps all the benefits of the individual approach
The work in a small group keeps all the benefits of the individual approach. The training program is in any minute accustomed with your level and needs.
Interaction with other trainees
Interaction between you and other trainees in the group will positively influence your motivation at the training. Energy of the group training breaks the monotony and makes you give the most you have.
Lokacija